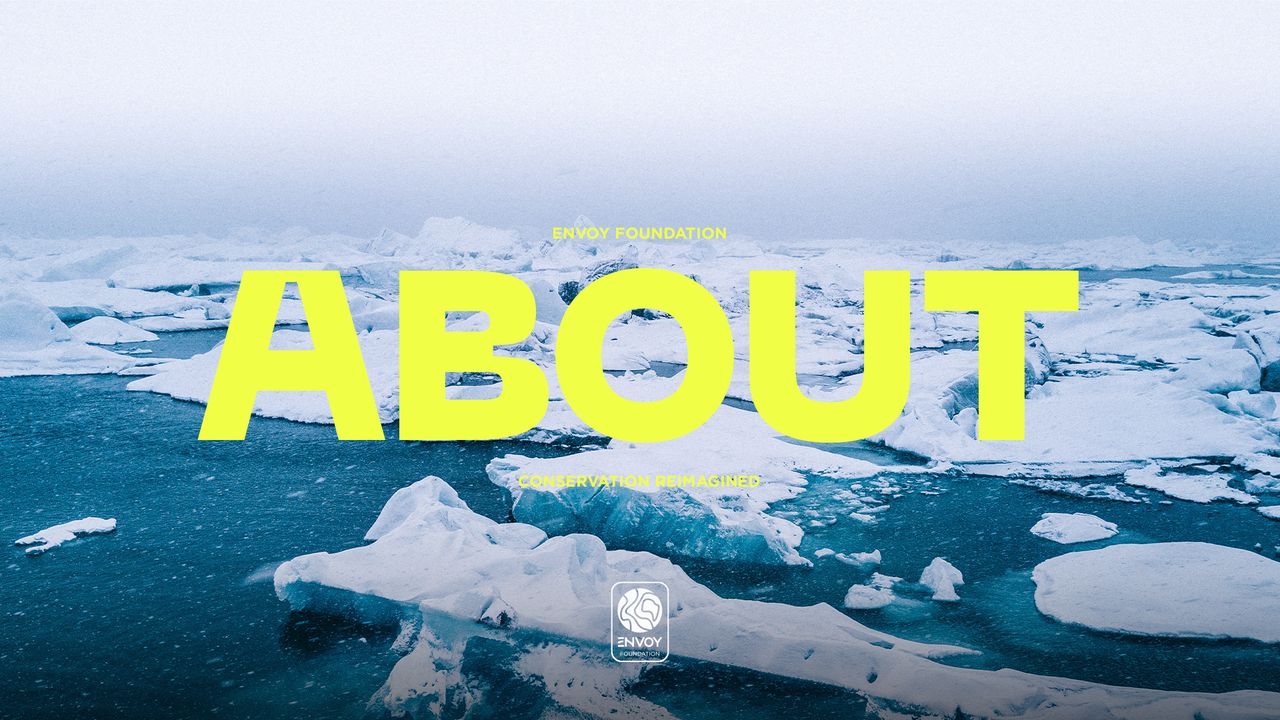 "We empower Conservationists, Scientists, Filmmakers, Entrepreneurs, and businesses to scale their positive impact on the world."
- Andre Borell, Founder


Envoy Foundation is an environmental-focussed organisation that aims to scale-up the impact of work being done by conservationists, scientists, filmmakers, entrepreneurs, and businesses who are working towards a world free of animal and ecosystem exploitation, aligning with our mission, vision, and values.
We provide support services to experts in their field, who might not have the time or ability for social media, marketing, fund-raising, grant-writing.
We finance and produce impact filmmakers' documentaries that are unbackable by traditional standards.
We invest in for-purpose businesses that might not be able to get traditional capital injections.
We support investigative reporting on environmental issues that mainstream news outlets don't have the resources or autonomy to undertake.
We use our resources to make the world a better place. We are funded through generous donations by our community, by corporate and philanthropic giving, and by any future profits that our projects or investments generate.
We do this work in alignment with the UN's 17 Sustainable Development Goals, however, we commit to substantially exceeding Life below Water (#14) and Life on Land (#15) commitments. It is our position that these do not go far enough to explicitly protect ecosystems and animals.
The Envoy Foundation will.