Missions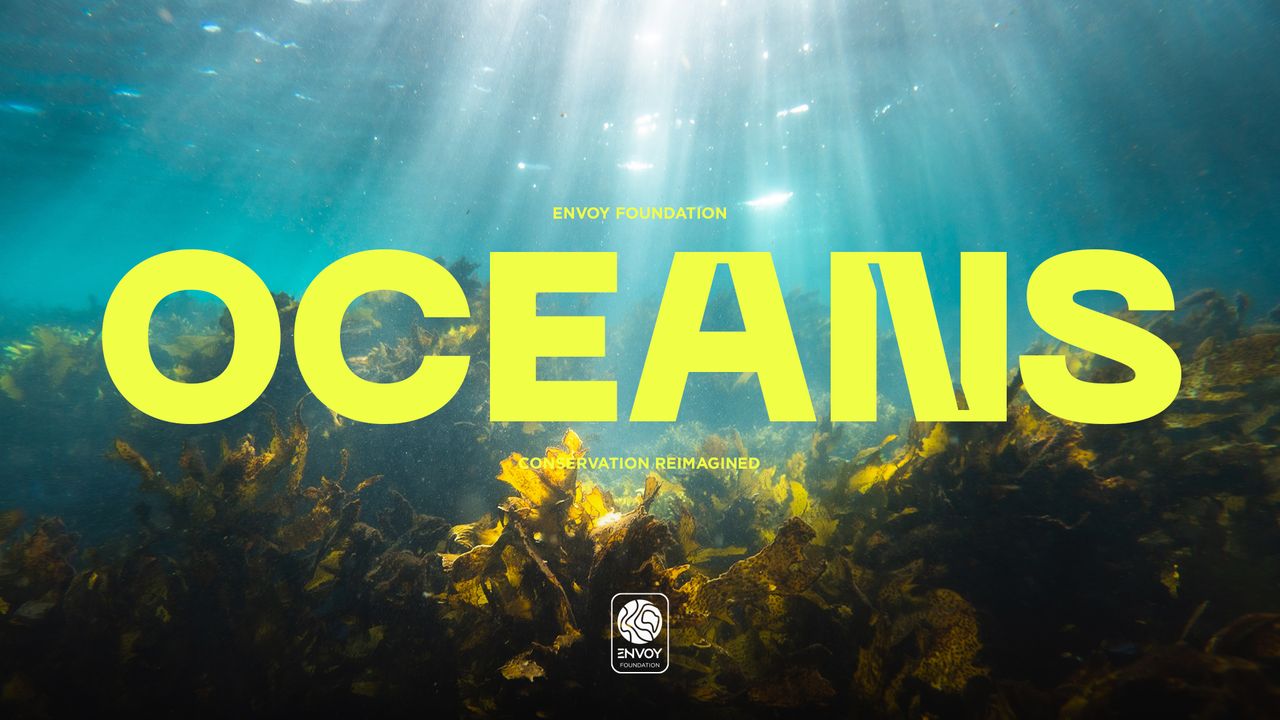 "The sea, the great unifier, is man's only hope. Now, as never before, the old phrase has a literal meaning: we are all in the same boat."
- Jacques Yves Cousteau
Oceans produce over half of the world's oxygen and absorb 50 times more carbon dioxide than our atmosphere. It is under immense pressure from over exploration, pollution, warming and acidification. We work with Envoys for the Ocean who are striving to repair this damage.
The main areas of concern we focus on are:
Increase in ocean surface temperatures and acidification

Coral bleaching and the deterioration of reef ecosystems

Removal and prevention of plastic pollution

Legal and illegal commercial fishing including gill netting, bottom trawling, whaling, shark finning and overfishing

Fish farms, or aquafarms, including the subsequent discharge waste, pesticides, disease and lack of government regulations

Causes and effects of eutrophication from waste management practices and agriculture to the destruction of oceans and marine life
If you are working in any of these spaces, have a solid idea you want to progress, or would like to support an existing project please explore our 'Participate' page.