Missions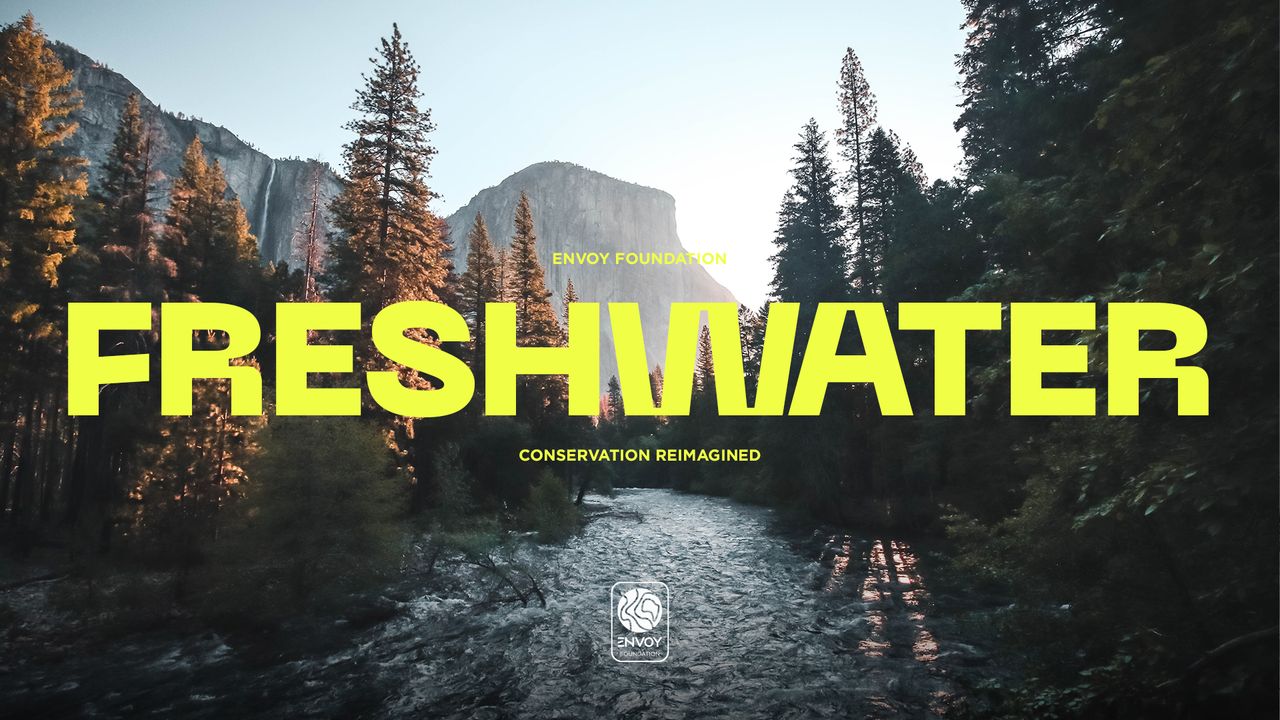 "We all need water. We wouldn't be able to live without water. Nothing would."
- Autumn Peltier
Freshwater is essential for our planet and thousands of species, including humans. Rivers, lakes, wetlands, streams and underground aquifers store and clean the water that is crucial for all living creatures. We work with Envoys for Water, who protect the one resource we can never live without.
The main areas of concern we focus on are:
Mining, including the use of water in processing and water pollution through discharge

Coal seam gas and its effects on underground aquifers, stream diversions and land subsidence

Pollution of freshwater sources from oil spills and illegal waste disposal

Damage to ecosystems and habitats by damming and the associated infrastructure such as irrigations systems
If you are working in any of these spaces, have a solid idea you want to progress, or would like to support an existing project please explore our 'Participate' page.