Missions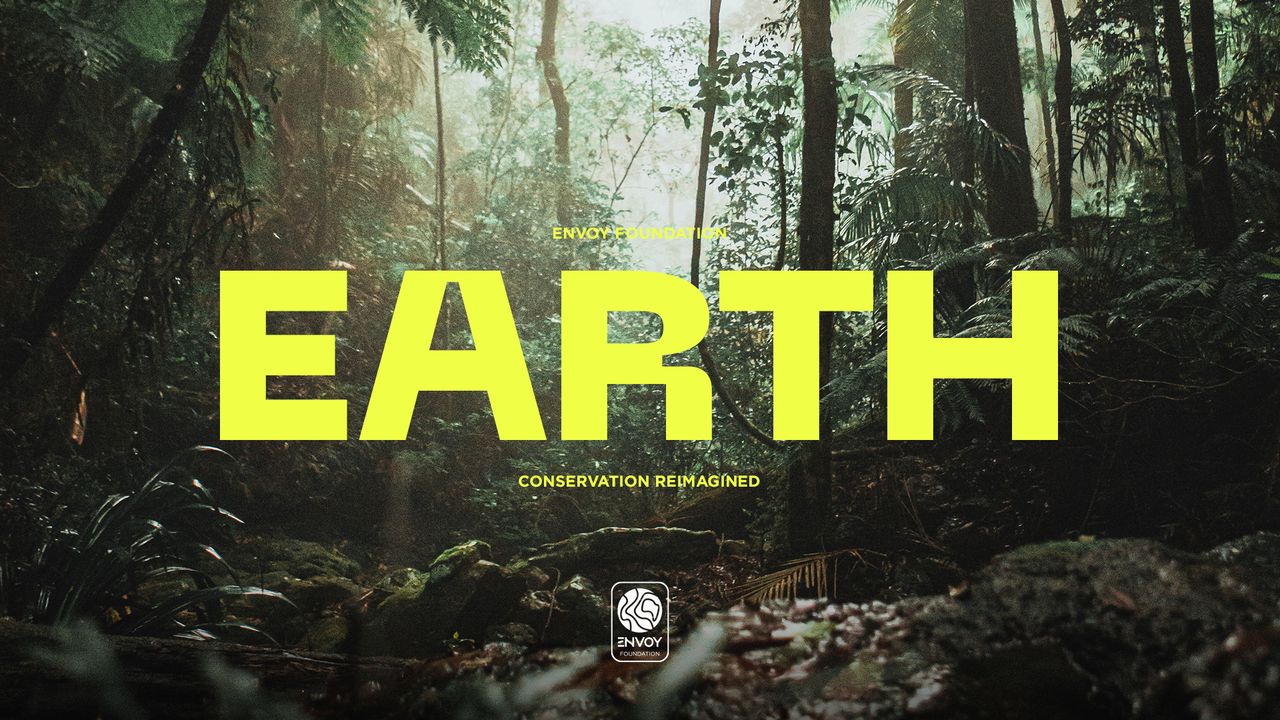 "This isn't just about losing wonders of nature. With the loss of even the smallest organisms, we destabilise and ultimately risk collapsing the world's ecosystems – the networks that support the whole of life on Earth."
- Sir David Attenborough
Forests are often called the 'lungs of the planet' for their role in absorbing carbon dioxide, a greenhouse gas, and increasing local humidity. Rainforests also stabilise the climate, house incredible amounts of plants and wildlife, and produce nourishing rainfall all around the planet. Their removal and destruction often lead to the creation of new deserts (desertification). The signs are clear, Mother Earth is dying from overexploitation. We work with Envoys for the Earth to rewind the world.
The main areas of concern we focus on are:
Deforestation for agricultural expansion, wood extraction, infrastructure expansion and housing

Logging and exploitation of old-growth forests

Destruction of soil quality through the use of pesticides, fertilisers and till farming

Soil erosion and its flow flow-on effects such as runoff and loss of land

Maintenance of natural ecosystems and protection of lifecycle
If you are working in any of these spaces, have a solid idea you want to progress, or would like to support an existing project please explore our 'Participate' page.