Missions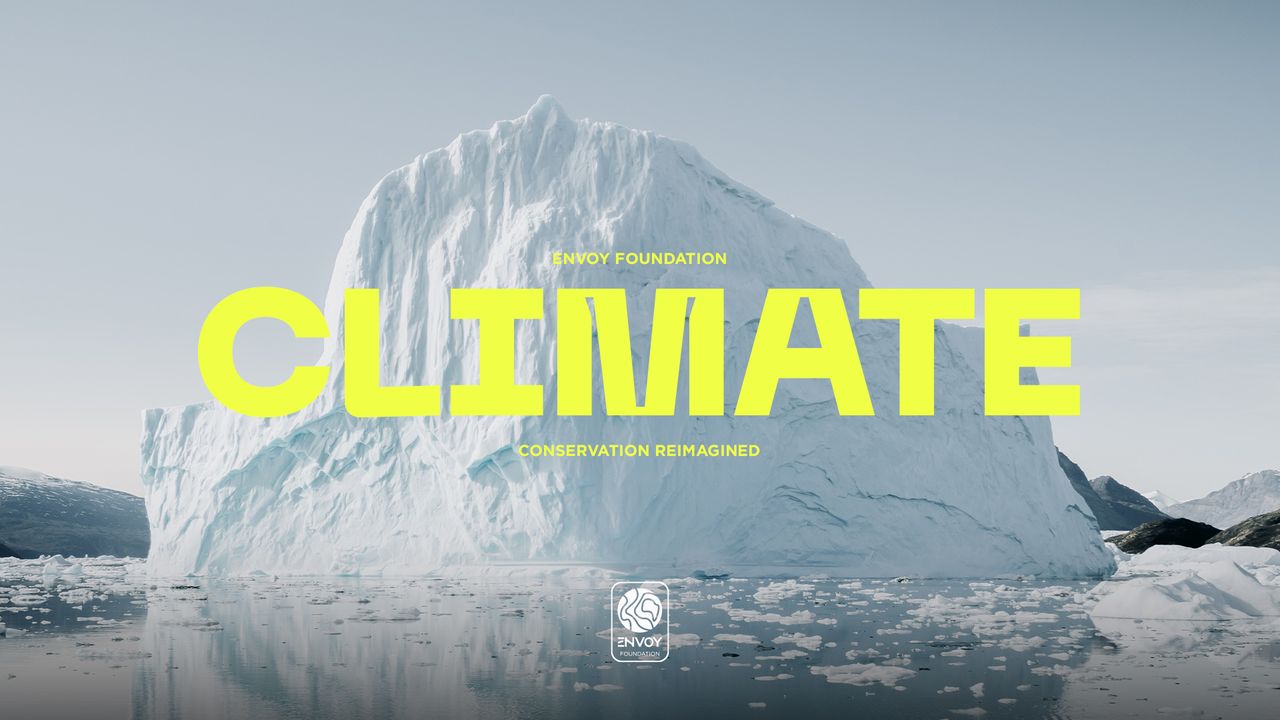 "The earth is warming; it's warming because of human activity, and the impact is bad and will get much worse. We have every reason to believe that at some point the impact will be catastrophic."
- Bill Gates
Climate Change is here. The world is warming dangerously, humans are the cause of it, and a failure to act today will deeply affect the future of the Earth. We work with Climate Envoys who fight against entire governments and industries, on behalf of every single human being on this planet.
The main areas of concern we focus on are:
Energy transition including the production and transmission of energy

Processes and practices surrounding animal and food agriculture

Waste management funnel from the home to its final disposal

Manufacturing of keystone products such as steel, cement and plastic

Mindset of consumerism including fast fashion and the focus on materialism and competition

Transportation of humans and goods including via vehicles, planes, trains and ships
If you are working in any of these spaces, have a solid idea you want to progress, or would like to support an existing project please explore our 'Participate' page.