Films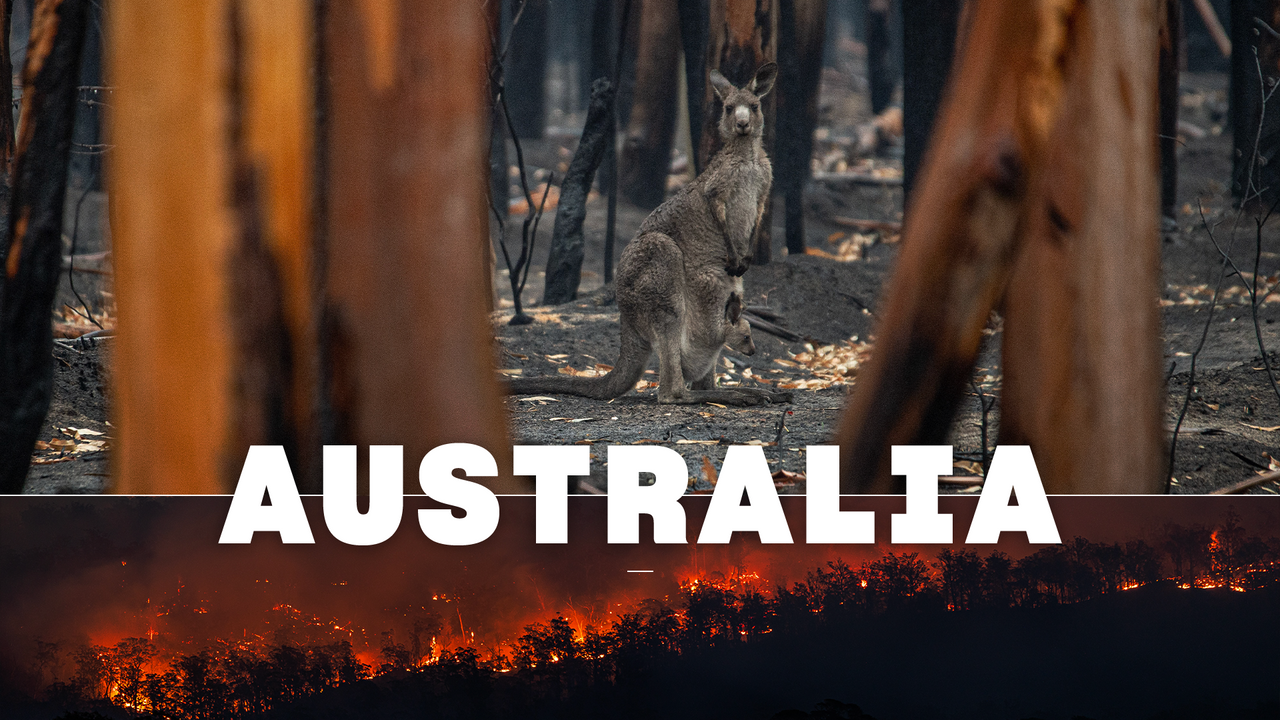 Some nature documentaries go looking for the newest, wackiest, almost unheard of species to engage and educate.
We will flip the script by featuring Australia's most well-known and beloved cute and cuddly faces to engage while educating on the very real issues they face in modern-day Australia. Australia is a land of scorching heat and crippling cold; tradition and modernization; natural beauty and ecological destruction.
AUSTRALIA will take the audience on a journey showing the different sides of Australia, the beauty and the beast.
Welcome to Australia, the land down under.
AUSTRALIA will be a 3 episode docuseries, Directed by Andre Borell and filmed by Australia's leading wildlife cinematographers. It is currently in production stage and aims to be released in 2023.